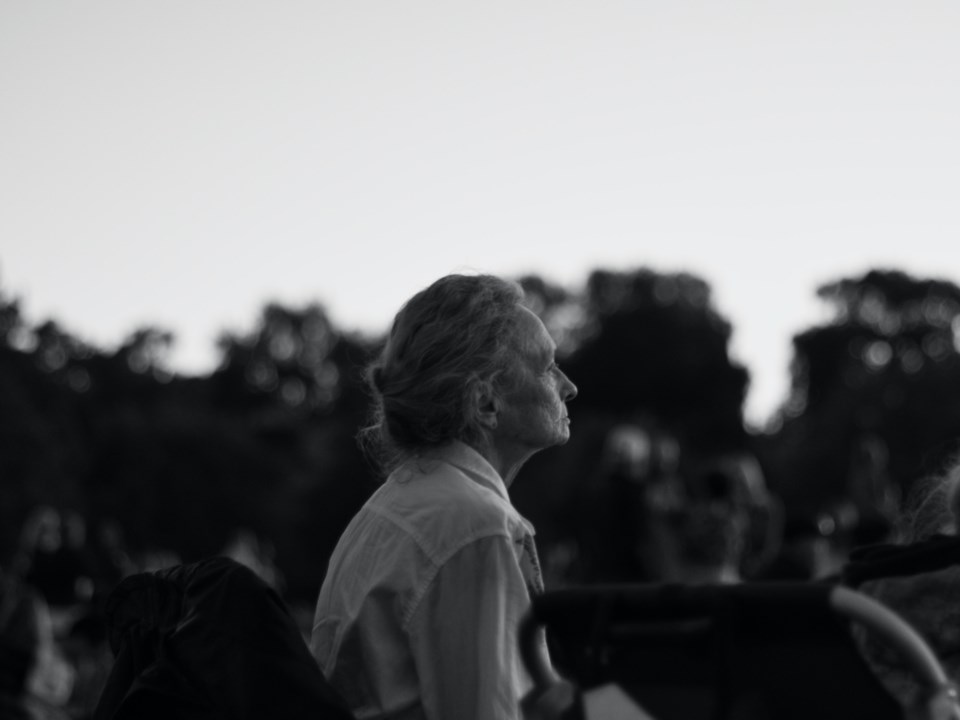 This article, written by Jacqueline Gahagan, Dalhousie University and Ren Thomas, Dalhousie University, originally appeared on The Conversation and has been republished here with permission:
Globally, the COVID-19 pandemic has shown us the importance of having safe and adequate housing. Having a safe home is not only a fundamental human right, it is also a key determinant of health. Yet when it comes to vulnerable older Canadians, there are a number of alarming policy gaps in existing efforts to address their unique housing needs and concerns.
Canada's first National Housing Strategy, released in 2017, promises to address disparities in housing, particularly in relation to housing affordability and homelessness. The strategy is aimed at addressing key housing disparities among vulnerable populations across Canada.
However, the strategy lacks a direct focus where we have yet to see improvements for many vulnerable Canadians, specifically older LGBTQ+ populations. This issue is of significance to Canadians given the 10-year, $55-billion investment associated with the National Housing Strategy.
As part of a national housing project, our team collected data from a variety of sources, including an online survey and focus groups with older LGBTQ+ Canadians and housing providers, as well as a scoping review of existing housing policies and programs. We found three key policy and programming issues that require greater attention under the National Housing Strategy.
Source: LGBTQ+ baby boomers in need of safer housing in senior years, profs say – HalifaxToday.ca